I Love, Love! And as I plan my own wedding, seeing that one of my all-time favorite games, The Sims 4, is dropping a wedding game pack is very exciting.
The Sims 4 My Wedding Stories Game Pack will release on February 17th, 2022. It will feature pre-wedding festivities, from an elopement at City Hall, to planning pre-wedding parties. There is even going to be an option to use Create-A-Sim to select a ring.
I'm most excited about the option of incorporating toasts, speeches, and choosing a Sim of Honor!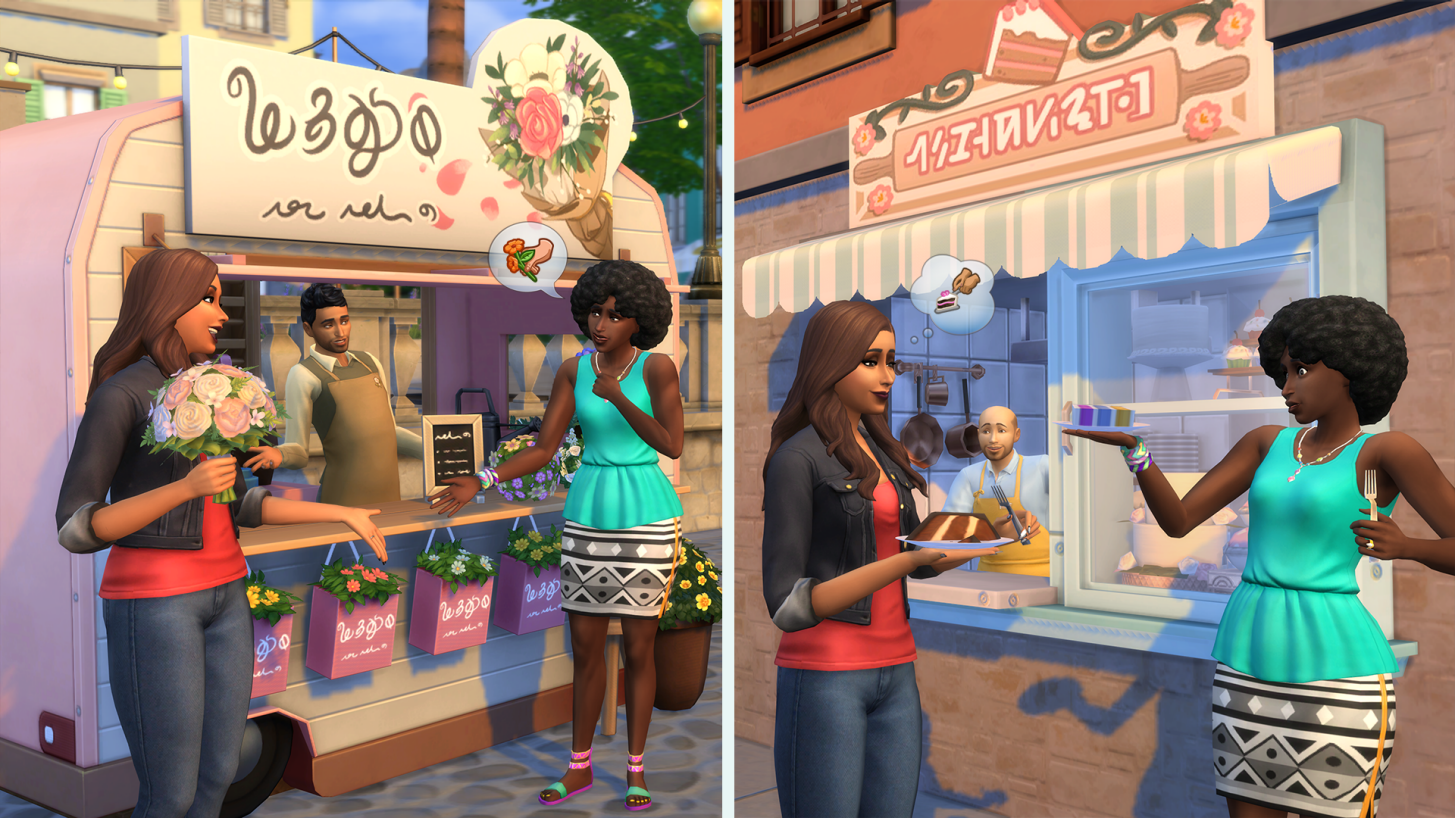 They'll be doing a live announcement on February 11th at 11AM PST, 8AM EST on their Twitch channel. You can find out more about this here. Let me know what you are most excited for?
Personally, I hope that they announce more dress and formal wear options, as well as some new furniture! It seems that food and dancing will be incorporated in the game pack too.
Maybe even a customizable wedding ring?!

I really look forward to this pack and can't wait to play it!